It seems like nearly every goal list I have read so far this year has included something along the lines of simplifying life: cutting back (on spending, eating, online presence), focusing on quality instead of quantity, slowing down/focusing on the present. And while I think all of these are great, I know
it can be pretty overwhelming to even know where to start
. Now, I'm not going to pretend like I have become some sort of minimalist master, but I have read a lot of tips and articles on the subject and I thought it would be fun to share some of my favorite resources that can help you simplify different aspects your life.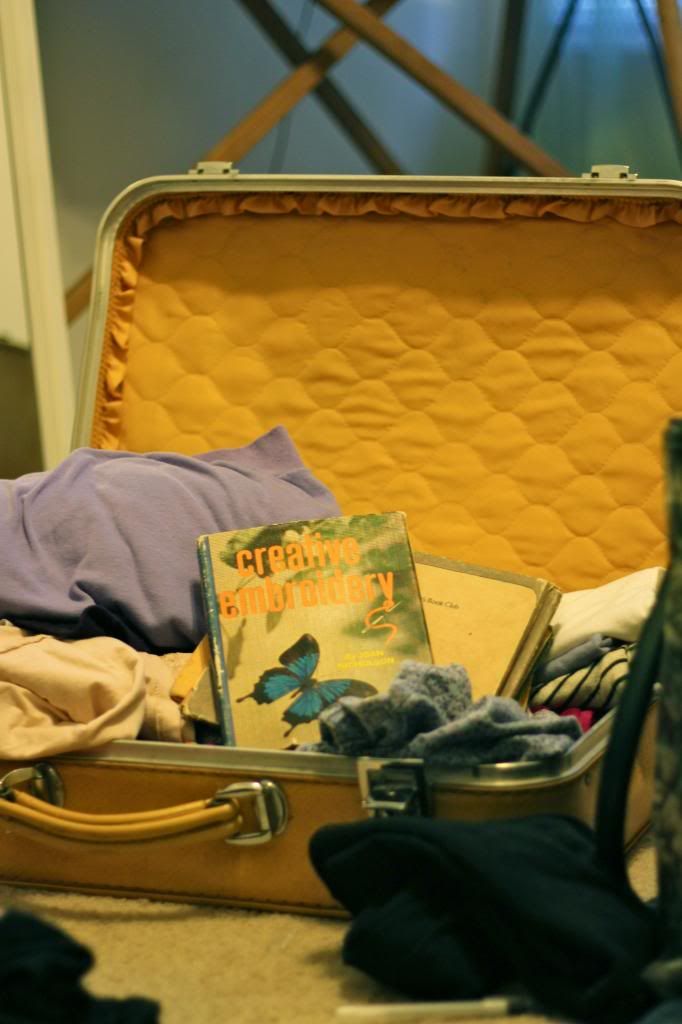 Do you see my mess of a life above?!
Well a lot of these resources have already helped me take care of the inexcusable photos above. (Yes, that is all my house. Yes, I am kind of embarrassed to post these pics. No, I will not make excuses for it. No, it doesn't look like this anymore— thankfully!) So check out the links below and let's transform ourselves together!
Getting Started/Inspired:
When I first decided to overhaul my lifestyle, the single most useful + inspirational site I found was (and still is)
mnmlst.com
. It's a site by
Leo Babauta
about "
how less is the answer
". I read every single post he had ever written at the time, started following him, and haven't missed a post since. No matter what part of your life you are trying to simplify— he's probably written about it. Here are some of my favorite posts to get you started:
The Dreaded Closet:
One of the first places I started to cutback and simplify was my closet. This is always a huge challenge for people and but I have found some help along the way. I'm not quite where I want to be yet, but here's some help to get you started: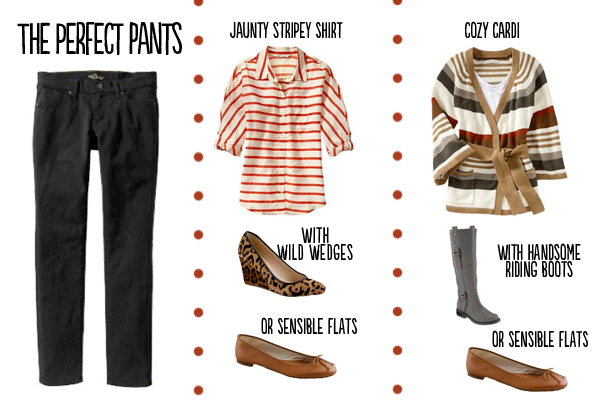 Helping Your Wallet:
I can't say that I'm a money pro or that I know how to do taxes, but I have paid off all my credit cards and am making headway on student loans. Money is a complicated topic and varies widely from person to person, but the things that help me most are to
carry cash, live within your means/know your budget, and get a second job/hobby to help make extra payments on things.
I'm also a big fan of using
The Snowball Method
to help get your debts/finances in order.

What You Eat:
Almost no goals list would be complete without a diet change, eh? I'm a big fan of food, not a big fan of diets. I much prefer that people practice self-love and body positivity rather than beat themselves up about an arbitrary number sewn onto a piece of fabric. But I do think most of us could use more fruits and veggies in our lives. I really love eating wholesome foods so choosing salads or smoothies isn't hard for me since I already think they are delicious.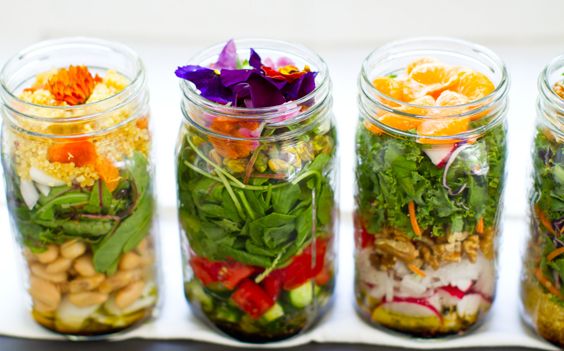 However,
I am terrible at food planning and smart grocery shopping
. Now that I have a super adult 9-5 life, I really want to learn how to streamline my meals so that I can save time and energy every morning and during the work week. Two things that I think will help me are these
diy pre-made fruit packs
for fast breakfasts and these
salad in a jars
for lunch. I love food ideas that save time!
Keeping You Inspired:
These are some different sites and tools that I've found useful for providing me daily inspirations every week: