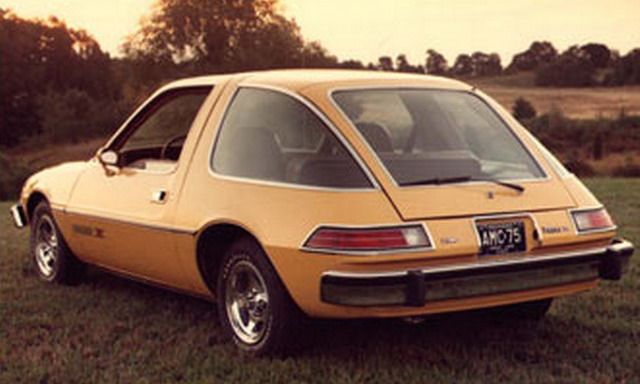 Every month I do a post called "
The Cat's Meow: A Collection of Things to Purr Over
" to share all the neat things I find throughout the month (read: to get rid of all the open tabs I have). I almost didn't do one for January because all I have been doing in my spare time is car hunting. But then I realized that it would be really fun to do a post featuring cars since that is literally what I have been purring over lately! Now I'm no car expert, but throughout the last six months I have become quite fond of vintage cars. So I thought it might be fun to share my favorites with you!
AMC PACER
: You may recognize this car from Wayne's World. When we started car shopping, Nick asked me what my dream car was and I replied, "
The Mirthmobile
." This car is actually on every "top worst cars/ugliest cars" list there is. . . But I think it's the best. I love hatchbacks. the older and uglier the better!
1 / 2 / 3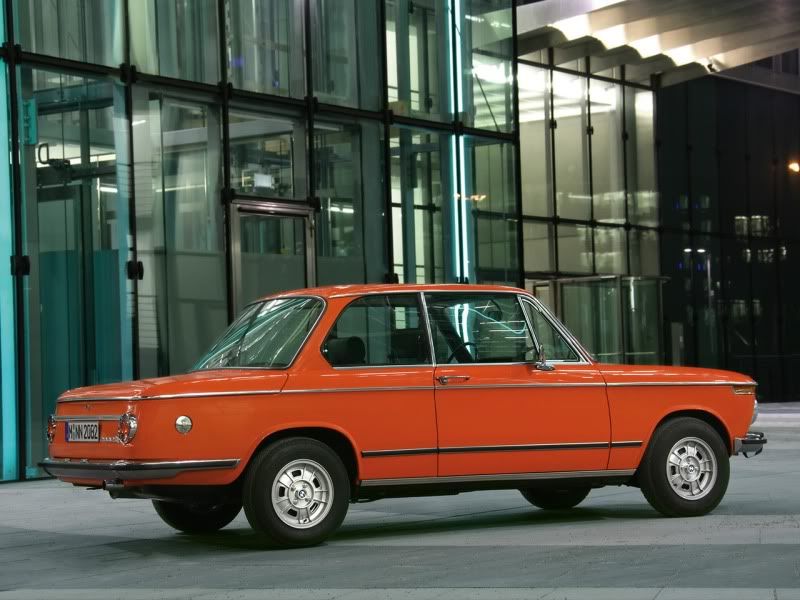 BMW 2002tii
: This car is just a classic. The only car I might ever like more is the Ford Anglia 105E (which is the flying car from HP2, duh!). I also really love vintage 3 & 5 series BMWs and actually got to drive one a few weeks ago. Gosh, they just look so perfect!
1 / 2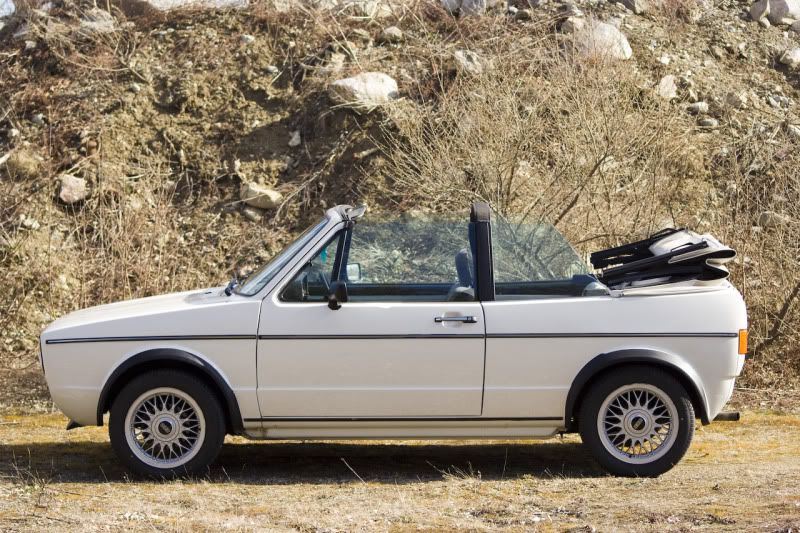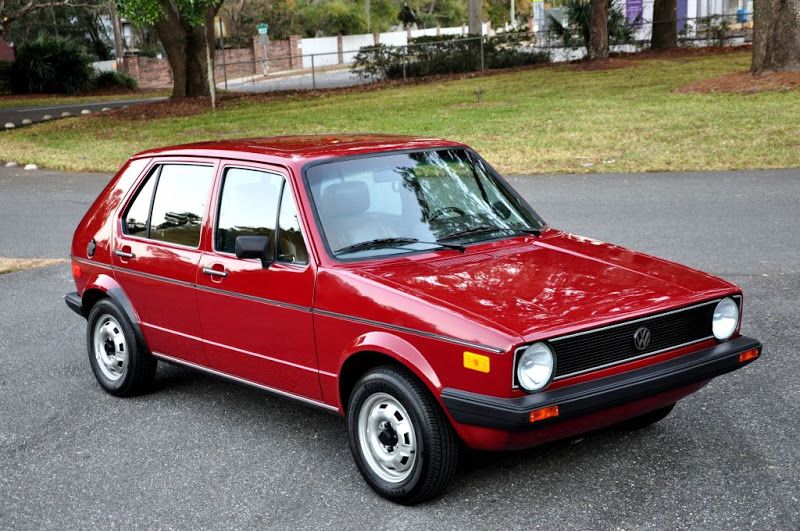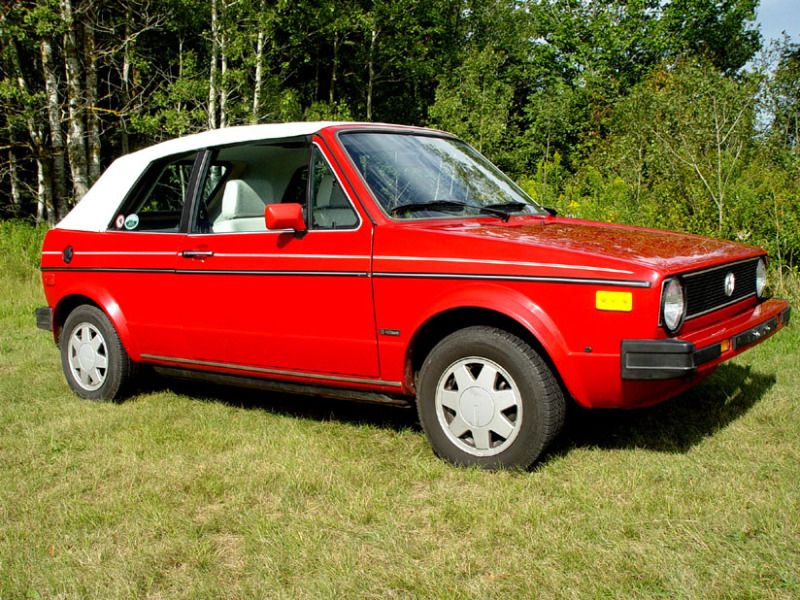 VW CABRIOLET
: I discovered this car when I was searching for a Rabbit, which is kind of just a boxy version of the Pacer. Like I said, I am obsessed with old hatchbacks. But then I found out they made a convertible version and called it the Cabriolet— and that my friends is what I call perfection. I test drove an '85 Cabriolet but it was basically a death trap. Womp womp. Maybe one day when I'm rich I can have one!
1 / 2 / 3 / 4 / 5

How do you feel about vintage cars? Do I have the worst taste ever or what?! I've been trying to find really smart cars to buy (you know, like a used Honda or something that will last forever) buttttt. . . what's the point when cars like these exist?!?