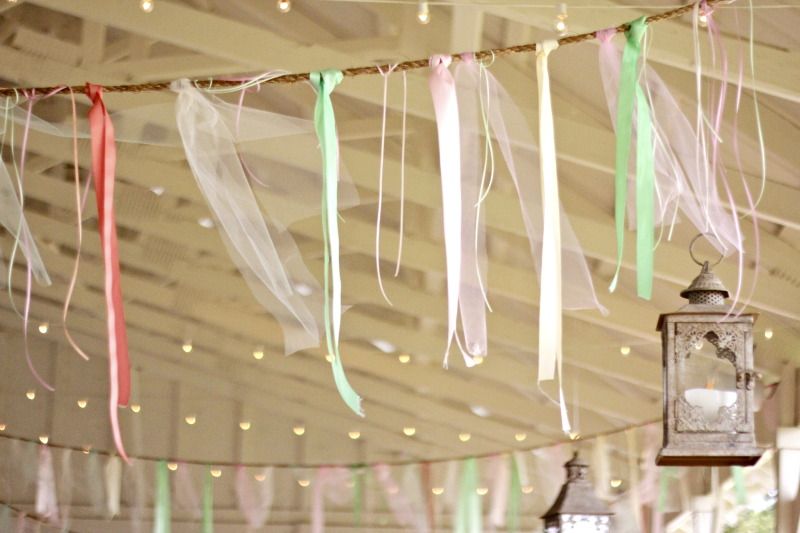 I hope everyone's 2013 is wonderful so far! I'm back in Nashville after my relaxing
trip to Florida
. I don't think I'll ever plan to spend four days of a vacation in a car again! Sheesh.
Anyway
, so much has happened in the last year that I had to create a new "
about me
" page because none of the info was relevant anymore! I also updated
my blog
design— I wasn't planning on making this change but I was working on the branding for my etsy shop and I decided to go ahead and revamp the blog, too. I still have a few tweaks to make but I'm pretty happy with it. (If you're in a reader then
pop on out
and join me!)
What are you excited about for this year? Any big goals? I don't usually do resolutions because I make a
goal list
on my birthday each year but I'd love to hear yours!